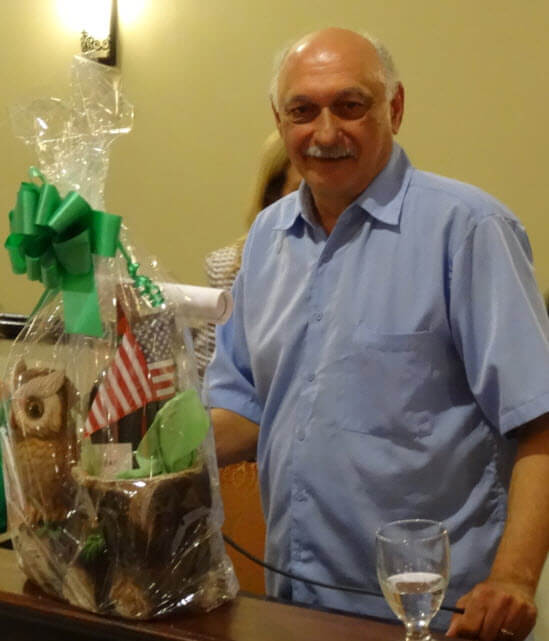 After 26 years of service we celebrate and give a farewell and many great wishes to our long time member and elected officer Aldo Zucaro.
Your balanced words of wisdom will be sorely missed. Thanks for all your past, present and continued support.
Retirement already looks good on you and your awesome wife Kathy. Two great union activists.
Blessing of Health, prosperity and Happiness in the next chapter of your life.