LEARN FROM HOME !!
CLICK ON THE LINK BELOW AND GO TO "LONG ISLAND REGION"
FOR CSEA WEBINARS
A PICTURE FROM THE OFFICERS OF LOCAL 870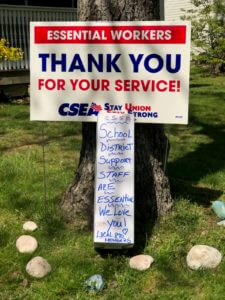 CLICK ON ABOVE PICTURE TO DOWNLOAD IMPORTANT INFORMATION
IMPORTANT CORONAVIRUS INFO
INFORMATION FROM CSEA HQ IN ALBANY THAT MIGHT PERTAIN TO YOUR JOB DURING THE CORONAVIRUS CRISIS (CLICK HERE)
Telemedicine for State employees:
CSEA's Joint Committee on Health Benefits has worked with New York State to offer a pilot Telemedicine Program for Empire Plan enrollees to begin immediately. The voluntary Empire Plan Telemedicine Program will allow members enrolled in the Empire Plan access to a live doctor 24 hours a day, 7 days a week without leaving their home. Medical as well as mental health telemedicine visits for Empire Plan enrollees/dependents are COVERED IN FULL with no cost sharing during the pilot program period (through 12/31/20).
Immediate access by Empire Plan enrollees/dependents can be obtained by registering at 
https://www.empireblue.com/nys/
 (the necessary coupon code which allows the full cost of the LiveHealth Online visit to be covered under The Empire Plan is contained here). During the log in, enrollees should choose "Empire BlueCross BlueShield NY" as the health plan and enter the coupon code (where payment options are discussed); the result will be $0 visit fee.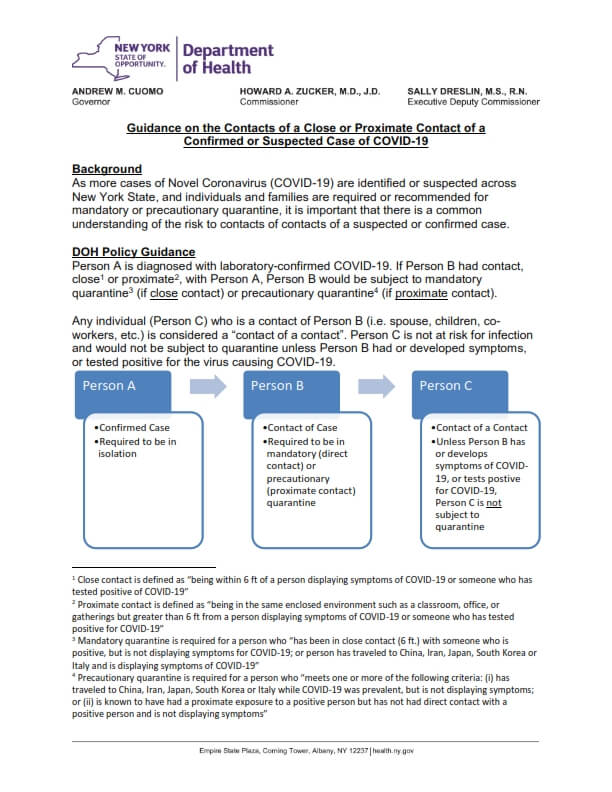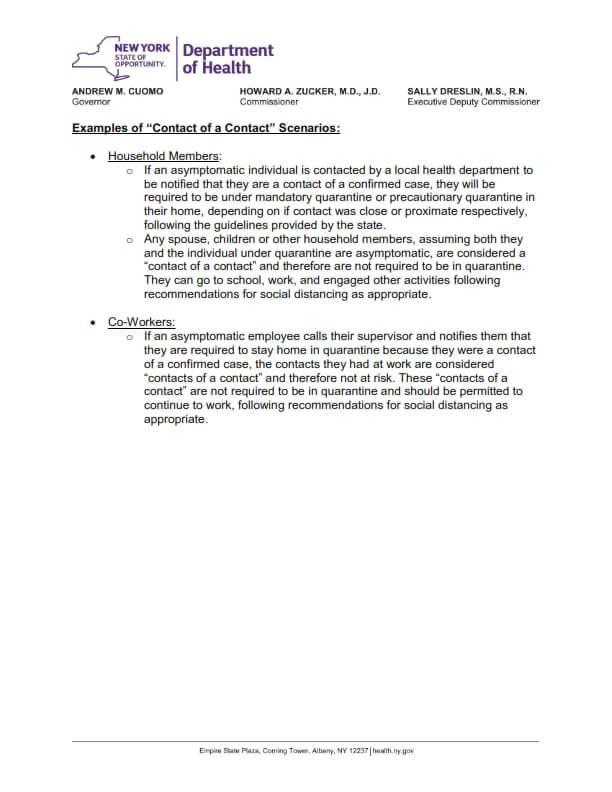 NEW YORK FINALIZES STATE BUDGET
The Governor and Legislature have finalized the FY21 State Budget. Due to plummeting state revenues caused by the COVID-19 pandemic, and the lack of additional federal funds to fill the revenue shortfalls in State and local government budgets, the state budget contains language that will allow the Director of Budget to make cuts to appropriations if the state budget is unbalanced during the year. Currently, the state is expecting a $15 billion shortfall which will force significant cuts to state operations, local governments, school districts, and nearly every program imaginable. While many items may be "fully funded" currently, they won't be for long if we do not get a massive infusion of federal funding to New York State.
Division of the Budget "Superpowers"
With the state facing unprecedented fiscal uncertainty due to the ongoing Coronavirus crisis, the enacted budget provides the Executive with broad authority to make mid-year changes to the state's financial plan.
If, during any time period, the State's General Fund is imbalanced, the Budget Director is given authority to adjust or reduce appropriations by any amount needed to balance the budget. The cuts would be made uniformly across-the-board to the extent practicable or by specific appropriations as needed. The legislature would have ten days to prepare its own plan, or the reductions would go into effect automatically.
COVID-Related Appropriations
The budget provides $4 billion in state appropriations to address the COVID-19 public health emergency, and includes $25 billion in Federal appropriation authority to address the crisis.
State Operations
The enacted budget authorizes the Department of Corrections and Community Supervision (DOCCS) to close facilities with only 90-days' notice until March 31, 2021. There is no limit as to the number of facilities that can be closed.
DOCCS is required to transfer adolescent offenders from its facilities to OCFS facilities by October 1, 2020. Adolescent offenders are offenders under the age of 21 who were placed in units at DOCCS facilities solely intended for people their age. OCFS is a more proper placement for these offenders.
Local Governments
Aid and Incentives to Municipalities (AIM) funding is held flat over last year. The budget restores a proposed $9.3 million cut to municipalities that receive aid for hosting a video lottery gaming facility.
The budget also provides $250 million for counties and New York City for costs associated with raising the age of criminal responsibility.
Local Roads and Bridges
Funding for the CHIPS and Marchiselli programs is held flat from last year. The enacted budget restores $65 million for extreme winter recovery funding for local roads and bridges.
The enacted budget increases from $250,000 to $350,000 the competitive-bid threshold for CHIPS projects. This will allow municipalities to use their own workforce to perform work at or under the higher threshold instead of bidding out the contract competitively. This threshold hadn't been increased since 2011.
Unified Court System
CSEA successfully defeated a proposal that would have made significant changes to the state's court system and would have had potentially negative impacts on employees.
Education
K-12 Schools
The budget holds every school district harmless in foundation aid and will ensure that they receive the same funding as 2019-20 due to a infusion of federal funding.
Libraries
Library aid is reduced by $2.5 million over last year, and library construction aid is $20 million below last year's levels.
Retirees
CSEA was successful in defeating several proposals that would have increased  health insurance costs for NYSHIP retirees. The proposals would have limited future reimbursement for Medicare Part B and would have totally eliminated the IRMA reimbursement for current and future retirees. Lastly, we defeated a proposal that would have created a Tier 2 retiree health insurance benefit for future state employees.
Elections
Time Off to Vote
The final budget changes last year's law allowing employees three hours off to vote. Effective immediately, employees will be allowed two hours off to vote if they do not have sufficient time outside of scheduled working hours to vote. Four consecutive hours either before or after work shall be deemed sufficient time outside of working hours within which to vote.
Public Campaign Financing
The enacted budget codifies the recommendations of 2019's Public Financing Commission relating to campaign finance reform.  This law will allow the use of taxpayer funds to match private campaign contributions of rates between $6 in public for every $1 in private contributions up to $12:1. However, no funding is appropriated for this program and it will not be in effect until the 2024 elections.
In addition, this law increases the threshold for ballot access to 130,000 votes or two percent, whichever is higher. Political parties will be required to meet this threshold in both presidential and gubernatorial election years.

Environmental Bond Act
The enacted budget calls for a $3 billion "Restore Mother Nature" bond act, to be on the ballot for the November 2020 General Election.
Health Care
The budget will create a $250 million fund, annually, for distressed hospitals and nursing home facilities. This will be funded by New York City ($200 million) and the remaining 57 counties ($50 million). For counties outside of New York City, they will pay a percentage of this amount based on the amount of sales tax revenue that they bring in annually. This will not be in effect until 2021.
CSEA was successfully able to defeat a proposal that would have reduced funding to public hospitals by $70 million.
However, the State has issued a regulation that will reduce state Medicaid payments by $2.5 billion. In addition, Medicaid payments will be uniformly reduced by 1.875% during this fiscal year. These cuts will be left up to the Department of Health and Division of Budget.
Sick Leave
The budget will require all private sector employers outside of New York City to provide employees with one hour of sick leave for every thirty hours worked, up to certain maximums.
Employers with fewer than 4 employees and less than $1 million in revenue, workers can accumulate up to 40 hours of unpaid sick leave;
Employers with fewer than 4 employees and more than $1 million in revenue, workers can accumulate up to 40 hours of paid sick leave;
Employers with 5-99 employees, workers can accumulate up to 40 hours of paid sick leave;
Employers with more than 99 employees, workers can accumulate up to 56 hours of paid sick leave.
Bail Reform
The enacted budget contains numerous changes to the state's bail laws. These changes include expanding the conditions that a court may impose on a defendant and add additional offenses that a judge can use bail to detain a defendant.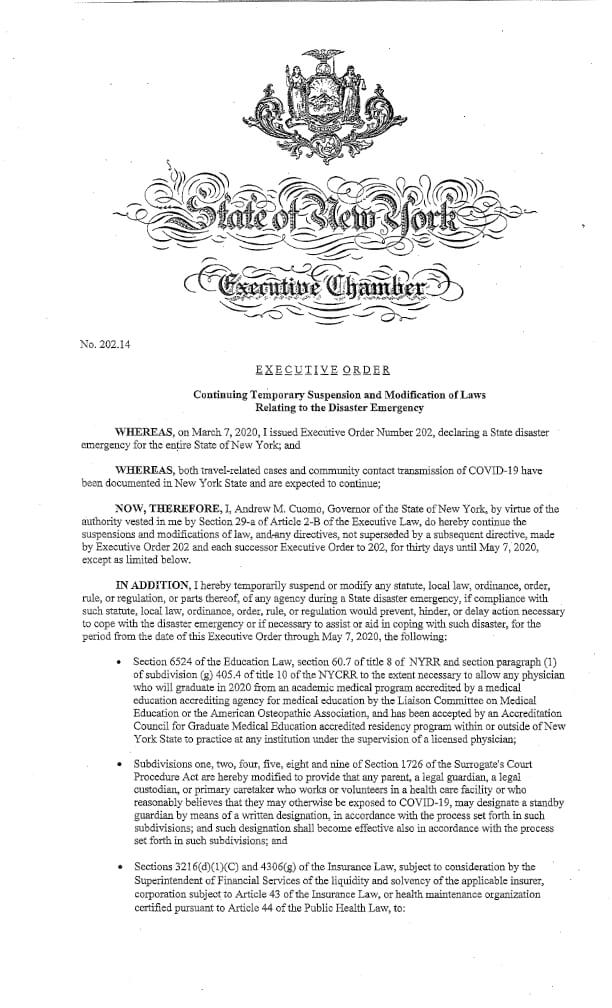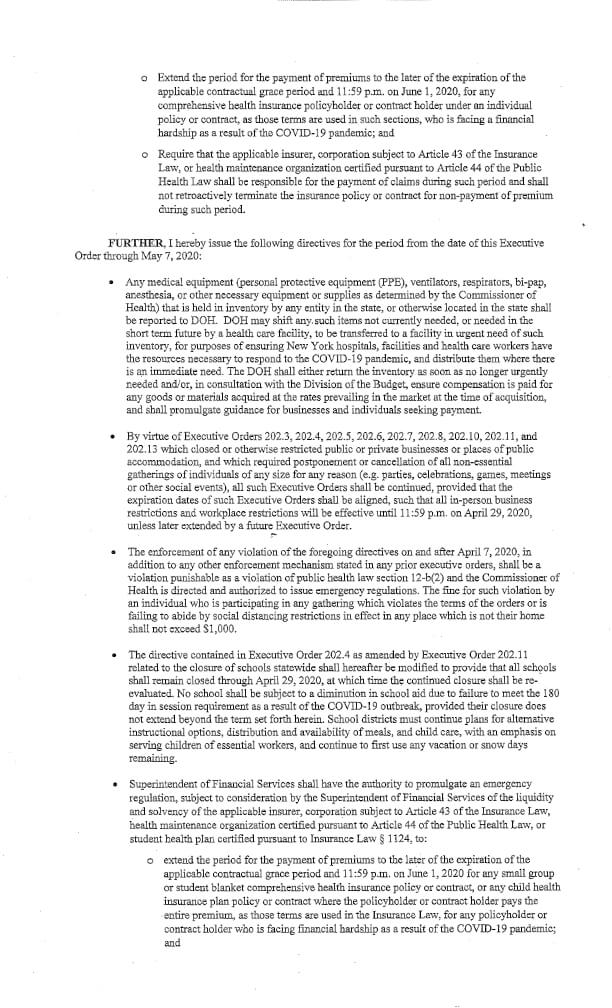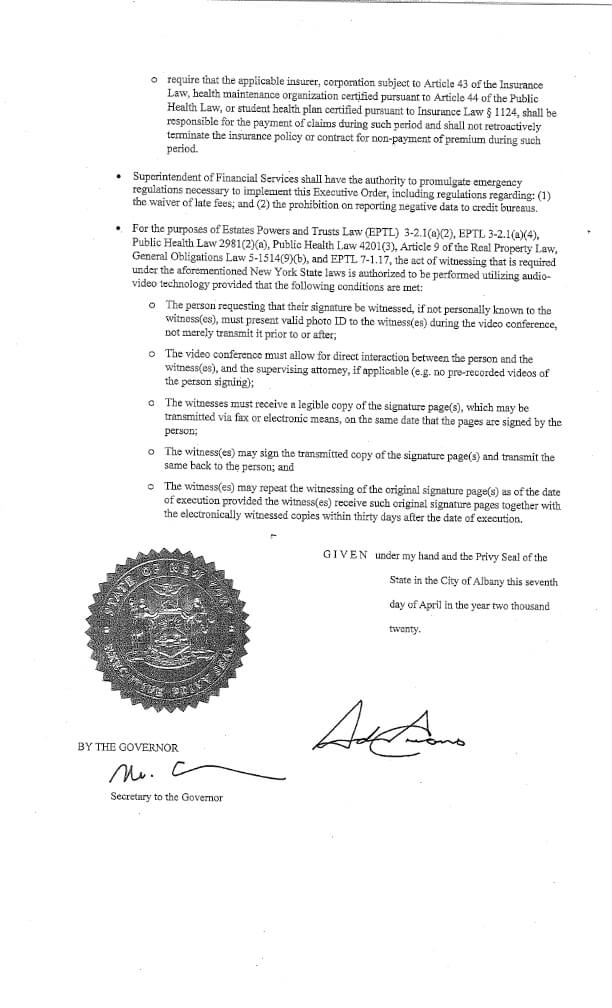 CLICK FOR PDF OF GOVERNORS STATEMENT
2020 Membership Conference Pictures Page (Click Here)
Please be advised that the defensive driving classes scheduled for March 25 & 26 and April 29 & 30, 2020 have been cancelled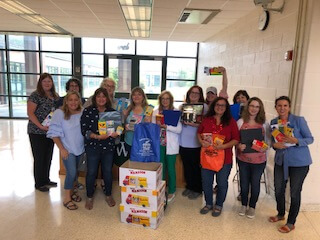 William Floyd Clerical – Suffolk Educational Local 870 school district members donates back to schools ! William Floyd clerical donate to Billy's Closet" in the William Floyd School district ! The community school children can go to the pantry to get school supplies ! All school district participants from Our Local 870 school district conference donated supplies and The Local  distributed school them accordingly !

The Navarro Team Local 870
2020 Scholarship Winners
Alexander Beardsley- Patchogue Medford School District 
Member- Anna Trimboli 
Unit President- Michelle Jordan 
Nicholas Vicinanza- Southold High School
Unit President- Tom Schade
Julia Vicinanza- Southhold High School 
Member- Lisa Vicinanza 
Unit President- Tom Schade
Kathryn Parrella- Connetquot High School 
Member- Joseph Calandrino 
Unit President- Jason Velez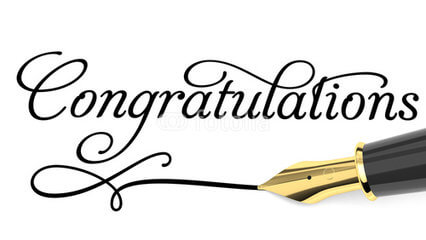 MY CSEA APP
My CSEA application is a member exclusive app that is designed to give CSEA members access to various benefits, discounts, news and events and much more.


CHECK OUT THE 870 NEWS PAGE  (CLICK HERE)

CLICK HERE TO GO TO OUR FACEBOOK PAGE FOR MORE UP-TO-DATE LOCAL NEWS

2019 MEMBER CONFERENCE PHOTOS (click here) 🙂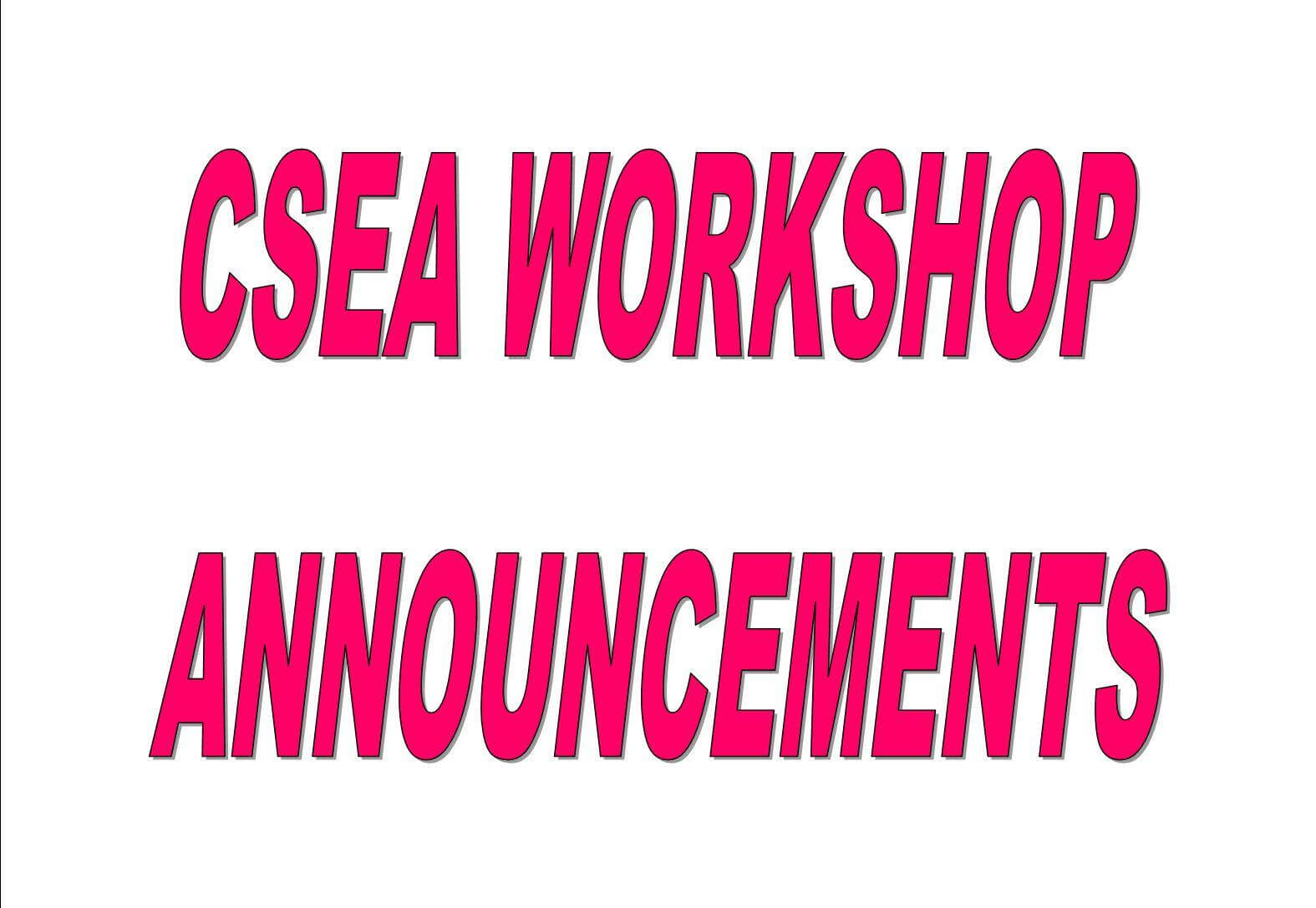 CLICK HERE FOR CSEA   WORKSHOP ANNOUNCEMENTS
FOR OUR OFFICERS, FUTURE OFFICERS & ALL MEMBERS
ATTEND, LEARN, BECOME AN ACTIVIST

  2018 CSEA LOCAL 1000 SCHOLARSHIP WINNERS FROM LOCAL 870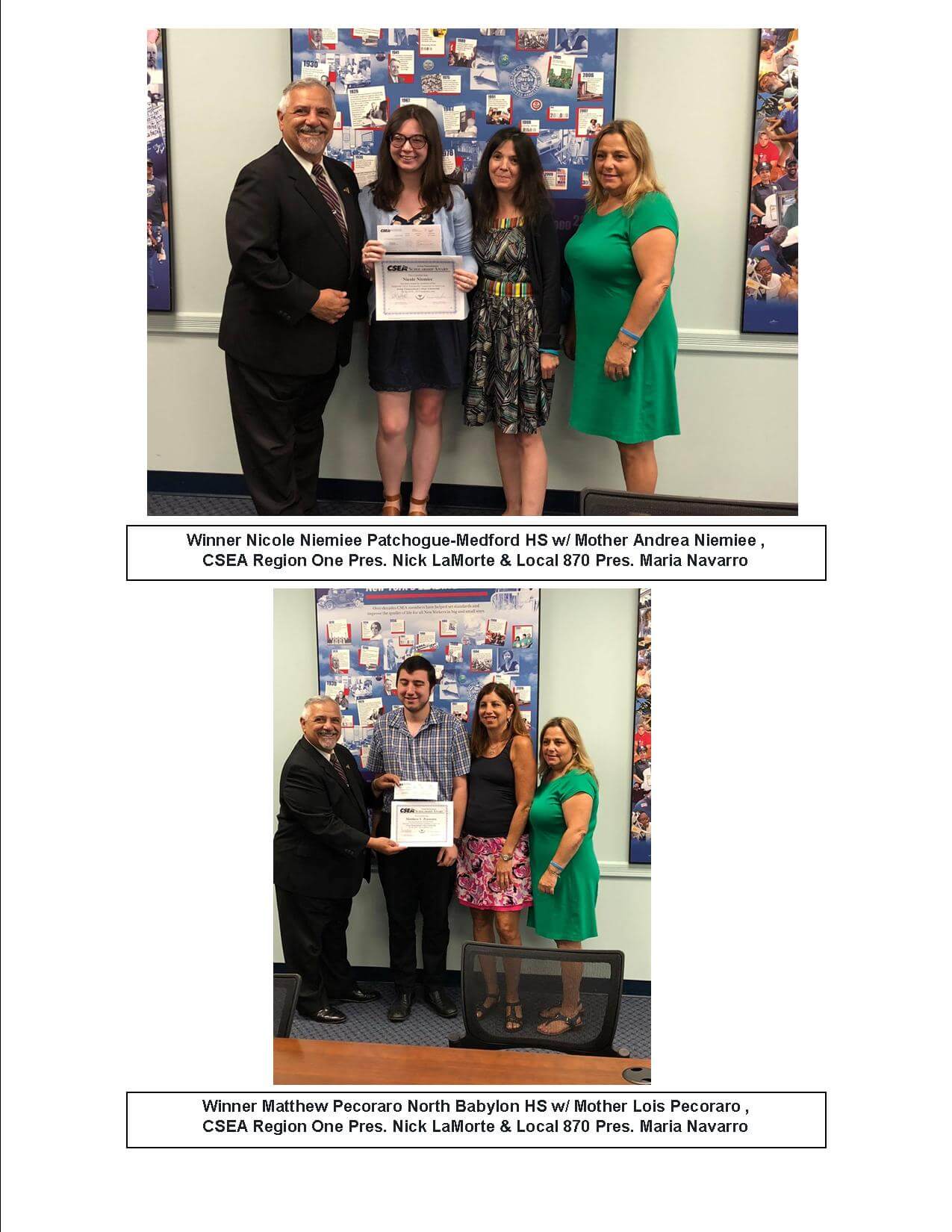 Hundreds Benefit from Local 870 One-Day Conference
Over 650 members of Suffolk Educational Local 870 attended a one-day conference this past 
Saturday
. CSEA President Danny Donohue attended along with Statewide Secretary Denise Berkley, Statewide Treasurer Bill Walsh, and Long Island Region President Nick LaMorte. There was a lot of energy in the room as members from the 61 units that make up Local 870 learned how to:
take advantage of CSEA member benefits;
help keep CSEA strong into the future;
take better care of themselves;
be prepared in an active shooter situation;
navigate the world of social media; and
prepare for retirement.
Take Advantage of CSEA Member Benefits
Local 870 members heard firsthand all the benefits that CSEA membership has to offer. These benefits include:
$10,000 accidental death benefit at no cost for members in good standing. Don't forfeit this valuable benefit! Take a few minutes and submit this online beneficiary form.
Injury related legal representation and support including workers' compensation, social security disability, personal injury, and veterans disability.
Savings on life, homeowner, auto, boat and motorcycle insurance.
Discounts on groceries, movies, restaurants, theme parks, sporting events and more.
Help Keep Our Union Strong
Conference attendees learned that anti-union groups will likely be urging members to quit our union. These corporate-backed Right to Work groups are spending millions on a nationwide campaign to deceive union members into thinking they'll be better off if they quit our union. Don't be fooled! Free riders weaken unions for everyone. Help keep our union strong! Call us at 518-257-1263 or 
email us
 if you're contacted by any anti-union group, you want to learn more about how to keep our union strong, or you want a Never Quit presentation at your work site.
Thank you to all who attended the one-day conference. Stay union, stay strong!



---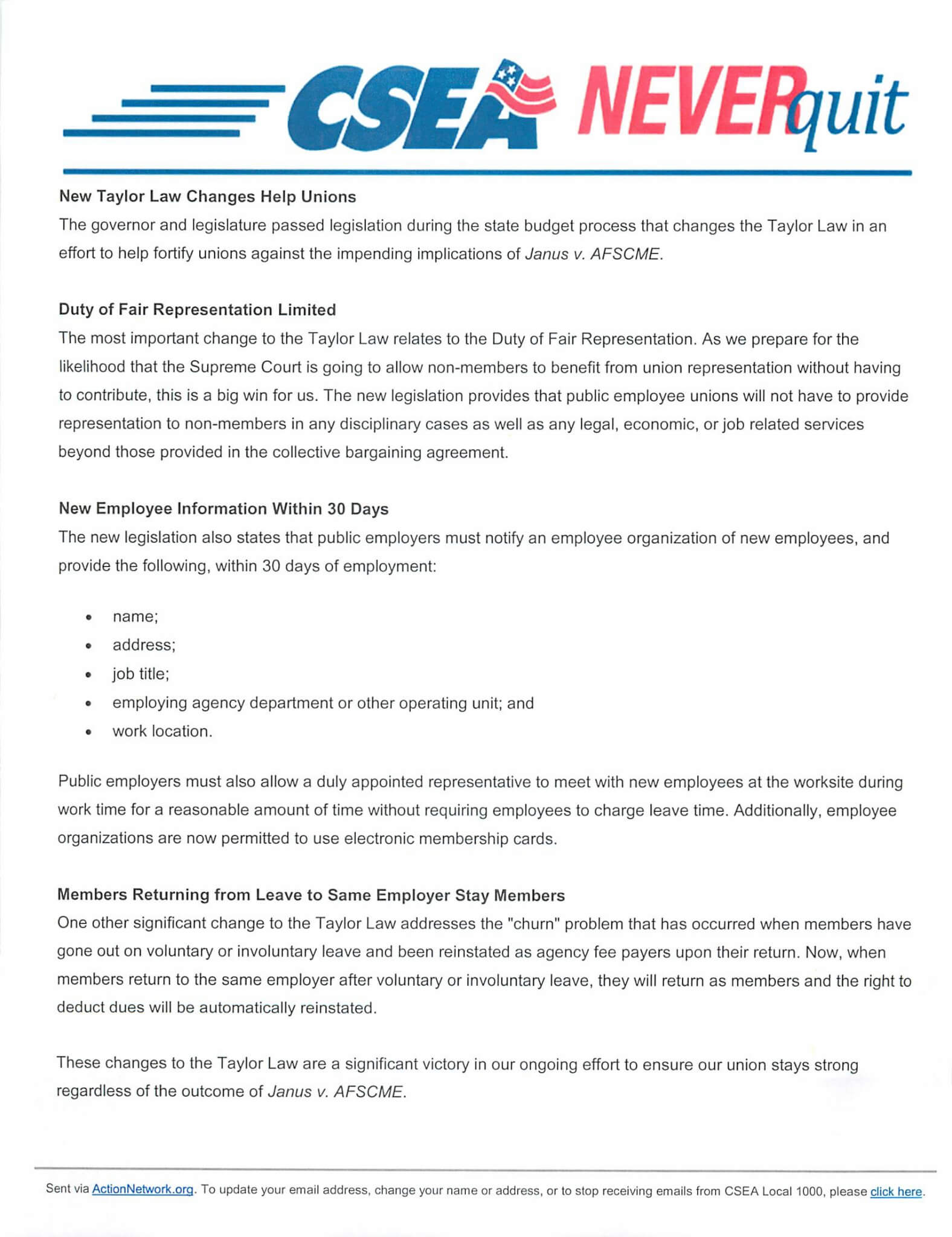 ---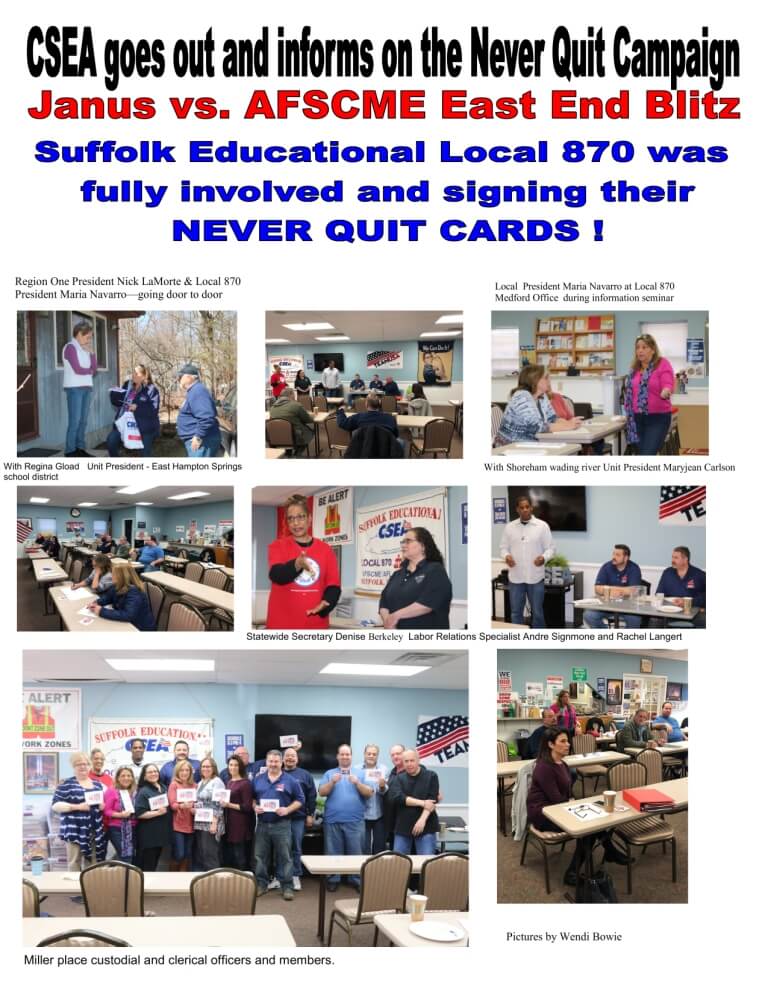 ---



Click here to go to BUDGET FORMS

CLICK ON THE LINK BELOW FOR ONLINE COLLEGE COURSES FROM AFSCME
A FREE BENEFIT FOR LOCAL 870 MEMBERS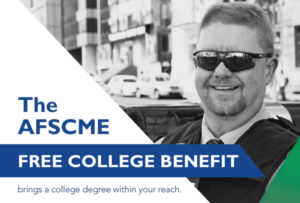 Defensive Driving August – Dec 2018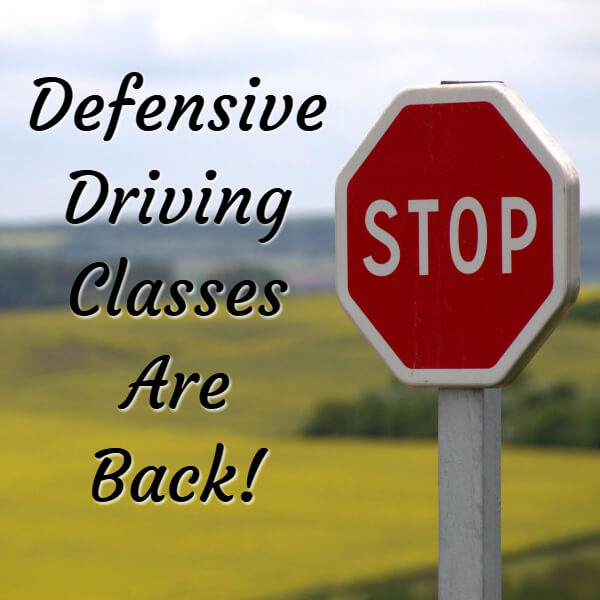 The Autumn Defensive Driving class schedule for 2018 is up!
Reduce up to 4 points on your driving record and Save 10% for 3 years on auto insurance with New York Safety Program's 6 hour driver improvement course.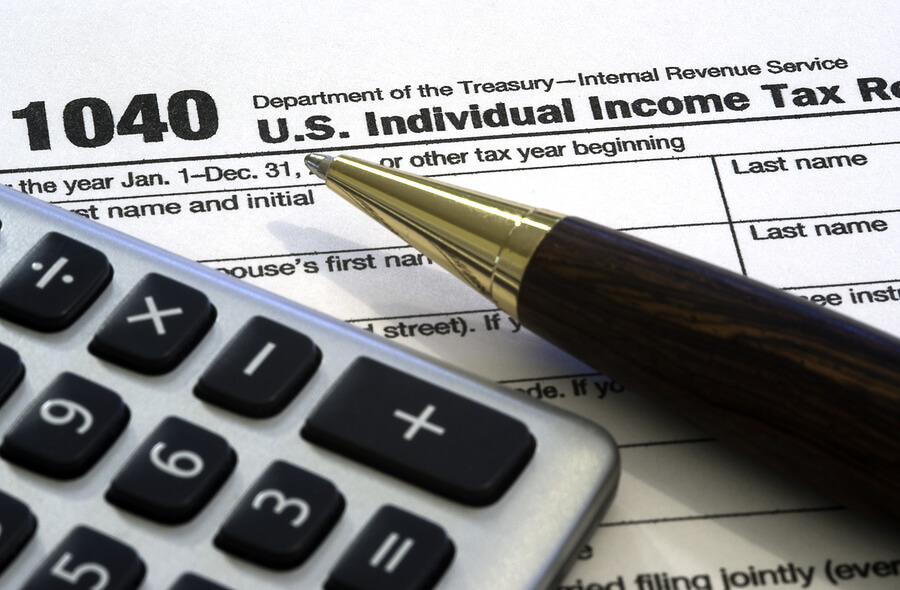 Expert Tax Preparation For CSEA Members At A Discount!
Staff of CPA's and Enrolled Agents

Free review of prior 3 years of tax returns

We have been able to amend past tax returns and increase our client's refund for prior preparer errors or oversights.  Read more ›




The Big Picture: Strong Unions Strengthen Economy