---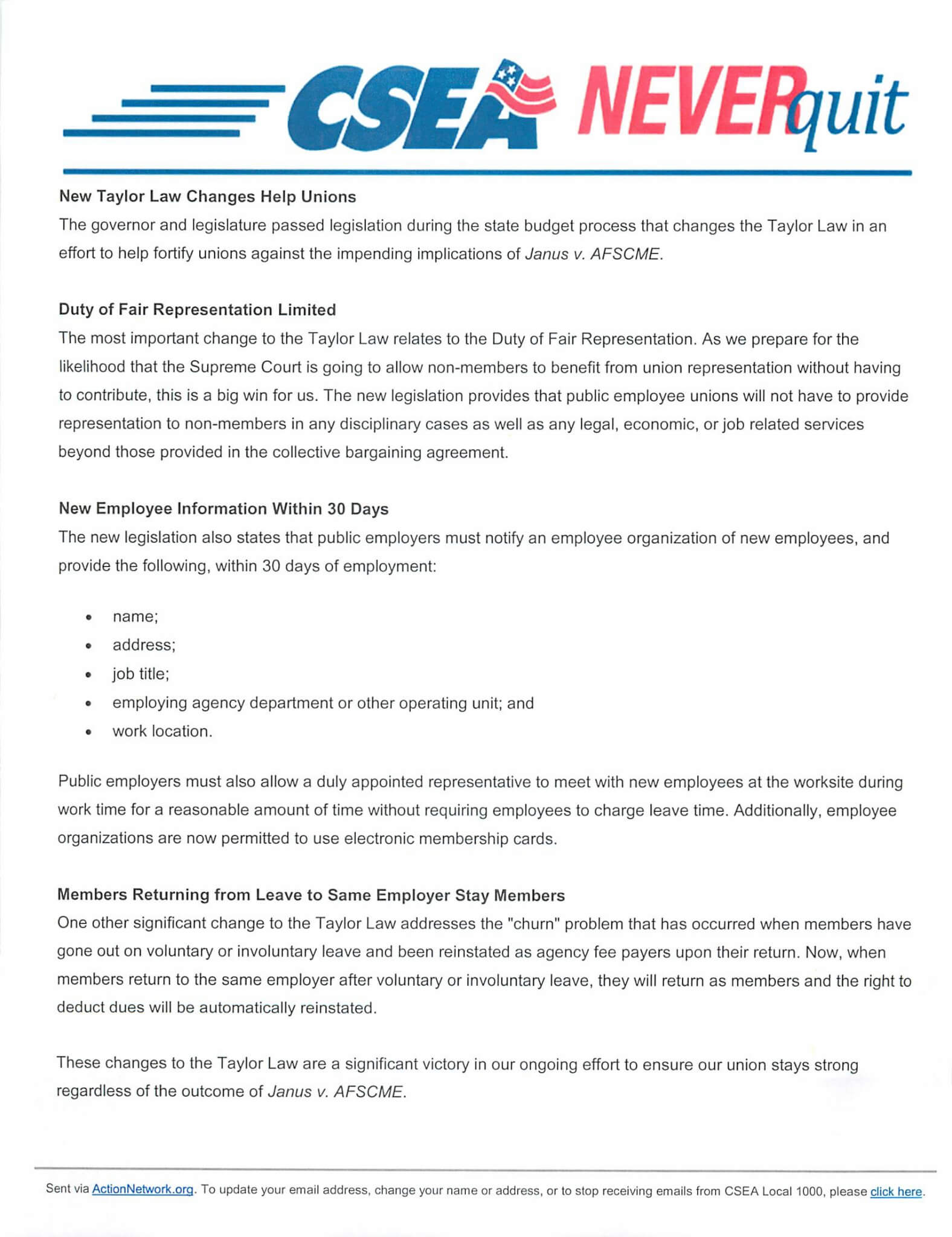 ---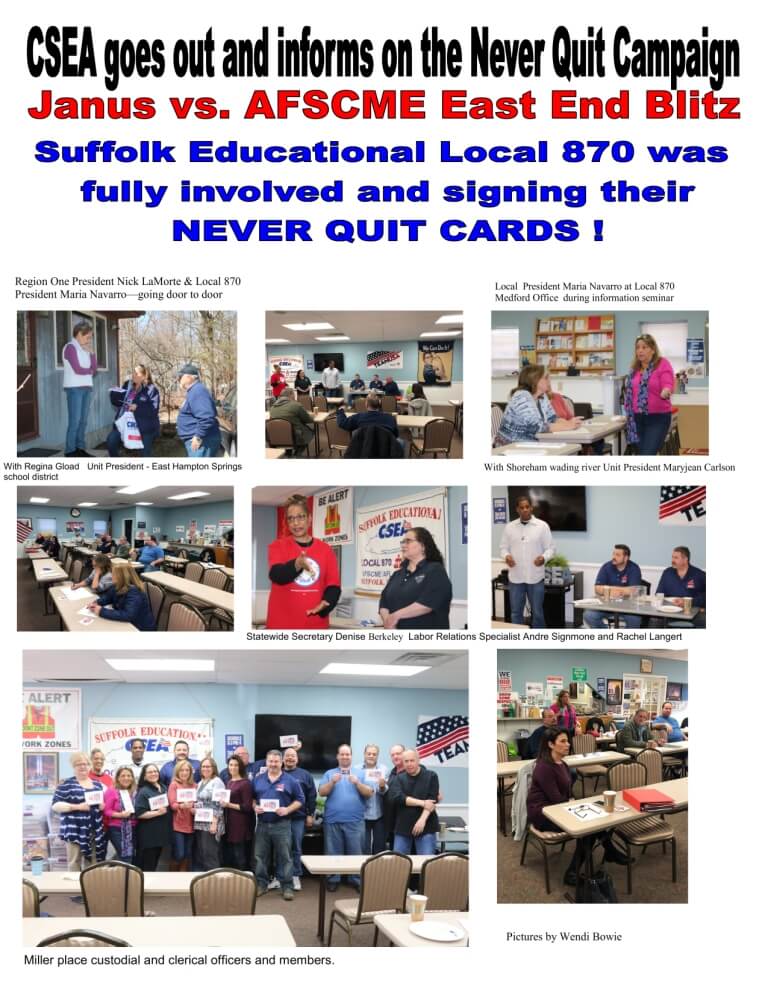 ---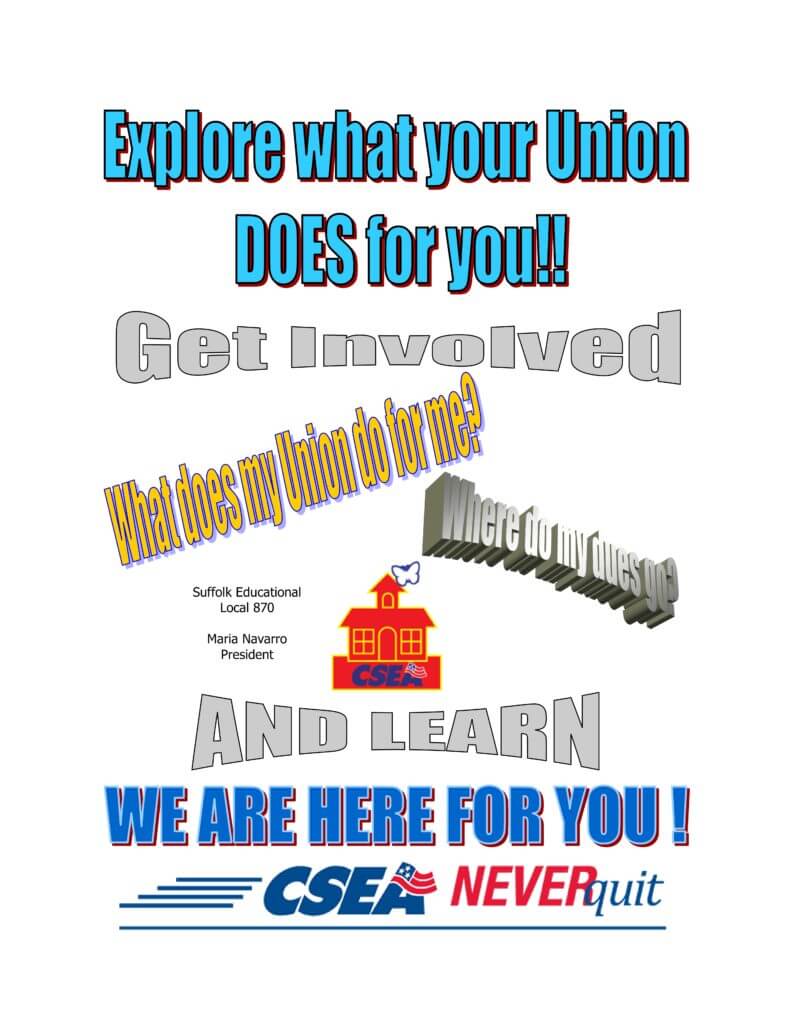 WORKSHOP ANNOUNCEMENTS
FOR OUR MEMBERS
ATTEND, LEARN, BE AN ACTIVIST
PRESIDENT / VICE-PRESIDENTS WORKSHOP
THURS JUNE  28, 2018 HAMPTON INN, BROOKHAVEN, NY(CLICK FOR INFO)
MON & TUES JUNE 11 & 12, 2018 YAPHANK FIRE DEPARTMENT, YAPHANK , NY (CLICK HERE)
TREASURER TRAINING WORKSHOP (MANDATORY)
VARIOUS DATES & LOCATIONS (CLICK HERE)



CLICK ON THE LINK BELOW FOR ONLINE COLLEGE COURSES FROM AFSCME
A FREE BENEFIT FOR LOCAL 870 MEMBERS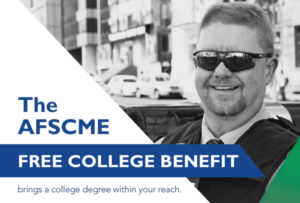 CSEA Local 870 – 2017 Spring Workshop Photos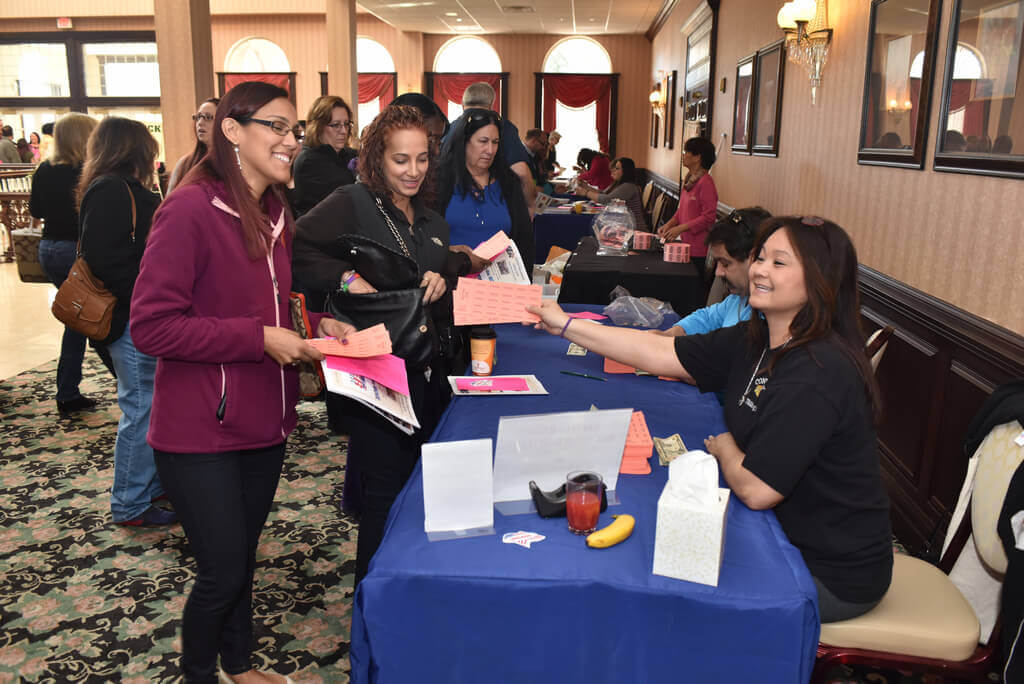 It was great to have a big turnout for this event and the sharing of Information along with the fun made this day OUTSTANDING for our members.

Defensive Driving Jan- June 2018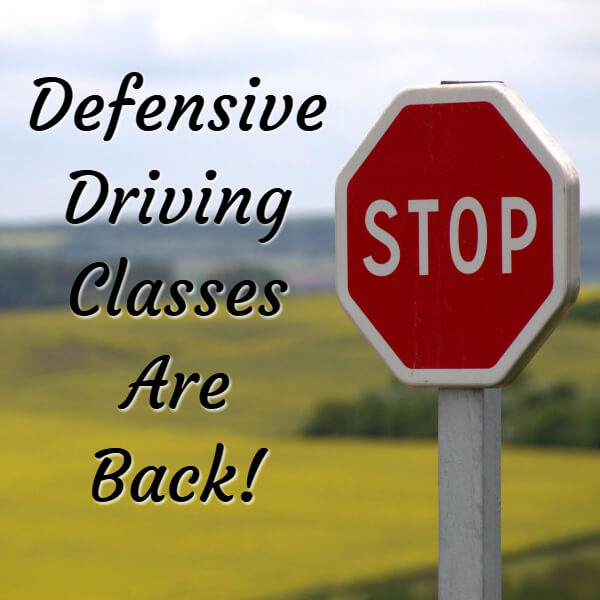 The Spring Defensive Driving class schedule for 2018 is up!
Reduce up to 4 points on your driving record and Save 10% for 3 years on auto insurance with New York Safety Program's 6 hour driver improvement course.

Go to our NEW facebook Page

Please LIKE US on our NEW facebook page

by clicking on the link below.
We will be keeping updates on all events and interesting items there.


106th Annual Delegates Meeting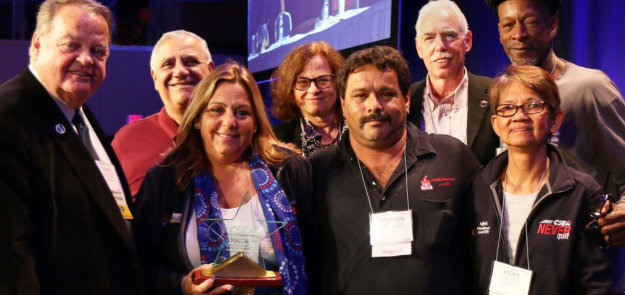 Maria Navarro, president of the Suffolk County Educational Employees Local and local executive board members, received the Nadra Floyd Award.  Learn more…>

2017 CSEA Local 870 Scholarship Winners

Not Pictured: Sofie Wilson , Mother – Aubrey Wilson, Member Connetquot School District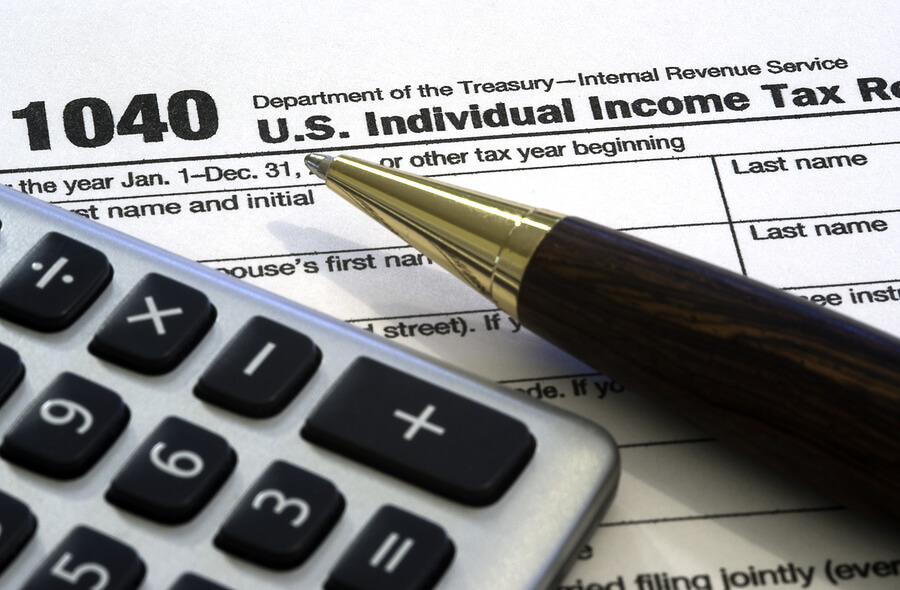 Expert Tax Preparation For CSEA Members At A Discount!
Staff of CPA's and Enrolled Agents

Free review of prior 3 years of tax returns

We have been able to amend past tax returns and increase our client's refund for prior preparer errors or oversights.  Read more ›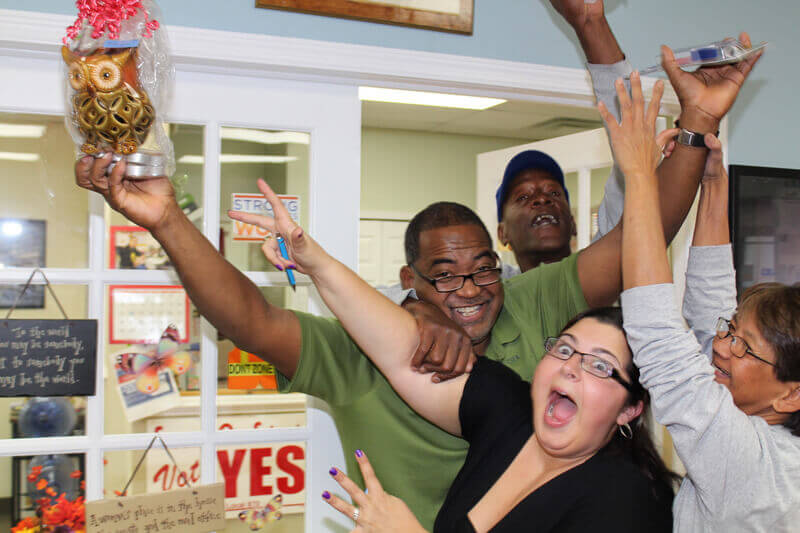 Local 870 Open House a Success!
Suffolk Educational local 870 Open House Info Fair was a great success thanks to the over 100 members that attended. The wonderful tasting food and raffles were very much enjoyed, This is a day that gives back to our Local 870 members and we are proud of this event. Read more ›

CSEA awarded 3 Irving Flaumenbaum Scholarships to Region One
All of Region One wishes to CONGRATULATE The Following Scholarship winners, the CSEA parent, the Local and Local President as well as Unit President. Thank you for participating and making this award available to your members' children.
Casey Butcher
High School: Gen Douglas MacArthur
College: Stanford University
Local 830
Parent: William G. Butcher
Accounts Auditor
Nassau County DPW
President: Jerry Laricchiuta
Kristina Schwab
High School: WC Mepham
College: University of Pittsburgh
Local 882 Unit 724700
Parent: Lisa Schwab 
Clerical Aide, Town of Hempstead Housing Authority
President: John Shepherd
President:W. Ingram
Danielle Mahn
High School: Division Avenue
College: Northeastern University
Local 865
Unit 755100
Parent: Lisa C. Mahn
Teacher Aide
Levittown Public School District
President: Monica Berkowitz
President: S. Waldron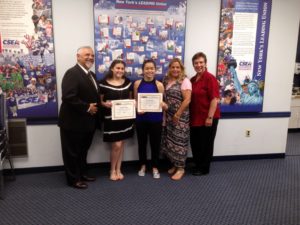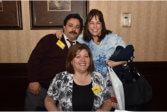 2015 Membership Conference Photos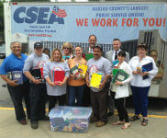 Suffolk Educational Local 870 School Supplies Delivery
CSEA Members Give Back to the Community
CSEA donates school supplies to assist with sometimes the costly burden on parents buying school supplies.
Read more ›

The Big Picture: Strong Unions Strengthen Economy