WORKSHOP ANNOUNCEMENTS FOR OUR MEMBERS
ATTEND, LEARN, BE AN ACTIVIST 
CLICK ON THE LINK BELOW FOR ONLINE COLLEGE COURSES FROM AFSCME
A FREE BENEFIT FOR LOCAL 870 MEMBERS
HUGE WIN for Our Members
In 2012, the State Department of Civil Service issued Policy Memos 122r2 and 122r3 which only allowed a health insurance buyout to be paid by a New York State Health Insurance Program ("NYSHIP") participating agency/employer if the employee proved they had coverage other than through NYSHIP.

According to the Department of Civil Service, Memorandum 122r3 was to be followed regardless of what may have been agreed to in collective bargaining agreements. This prohibition impacted mostly Long Island Region 1 and Southern Region 3, but the ruling will affect all NYSHIP participating agencies/employers throughout New York State.

After years of litigation, The Court of Appeals, New York's highest court, has rejected the State's final appeal.

To the extent the buyout programs were suspended, they should be put back in force.  

This is a huge win for CSEA members as this decision preserves the right to collectively bargain the terms and conditions of health insurance buyouts.
CSEA Local 870 – 2017 Spring Workshop Photos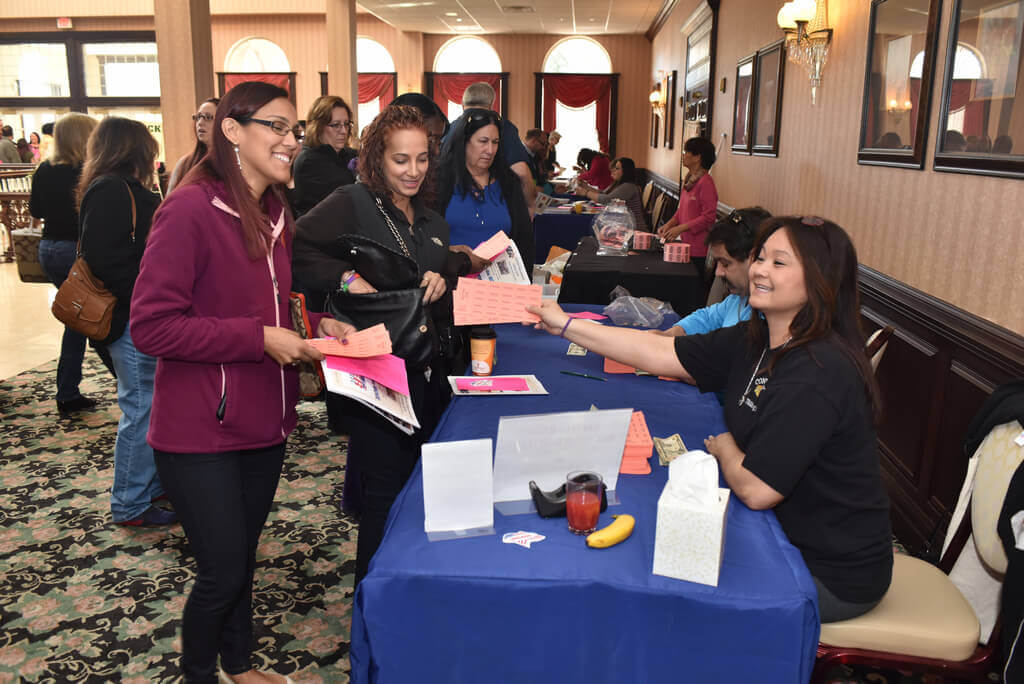 It was great to have a big turnout for this event and the sharing of Information along with the fun made this day OUTSTANDING for our members.

Defensive Driving
Fall 2017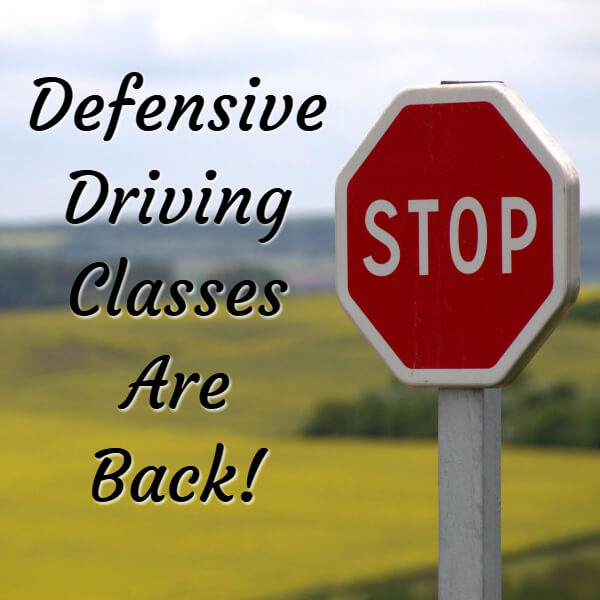 The Spring Defensive Driving class schedule for 2017 is up!
Reduce up to 4 points on your driving record and Save 10% for 3 years on auto insurance with New York Safety Program's 6 hour driver improvement course.

Go to our NEW facebook Page

Please LIKE US on our NEW facebook page

by clicking on the link below.
We will be keeping updates on all events and interesting items there.


106th Annual Delegates Meeting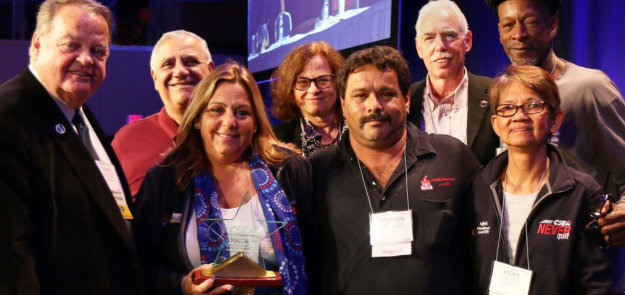 Maria Navarro, president of the Suffolk County Educational Employees Local and local executive board members, received the Nadra Floyd Award.  Learn more…>

2017 CSEA Local 870 Scholarship Winners

Not Pictured: Sofie Wilson , Mother – Aubrey Wilson, Member Connetquot School District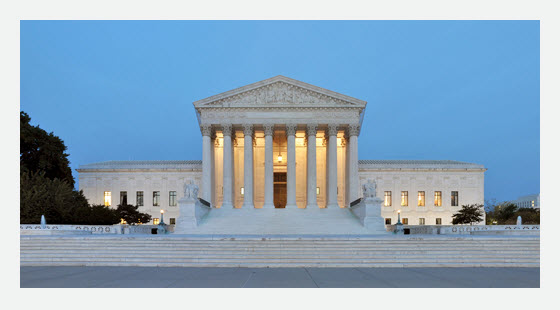 Update on the Friedrichs Case
When the U.S. Supreme Court heard oral arguments in Friedrichs v. California Teachers Association earlier this year, hundreds of workers assembled outside the court to demand an end to the attacks against working families.
That's because Friedrichs is an attack on public service workers from wealthy special interests, and a majority ruling against workers could have the effect of silencing our voice on the job.
A decision in the case was expected before the end of June. But with the death of Justice Antonin Scalia, it's possible the Court may choose to rehear the case once a new justice is appointed.
If the Court makes a ruling this spring, it's possible the final vote will be 4-4, in which case there won't be a majority decision. That means this attack on public workers, will have failed. But only for the time being.
It's important to remember that the wealthy special interests who are out to destroy workers' unions will continue their attacks. They will continue to use the courts to try to take away our rights. And they will continue to press their attacks at the state and local levels, as they did in West Virginia, now the 26th state to go right-to-work.
All of this means one thing: Our union will never quit the efforts we began two years ago to become stronger than ever. We will continue to increase our membership to protect our jobs, defend our rights, and maintain the quality of the services we provide our communities.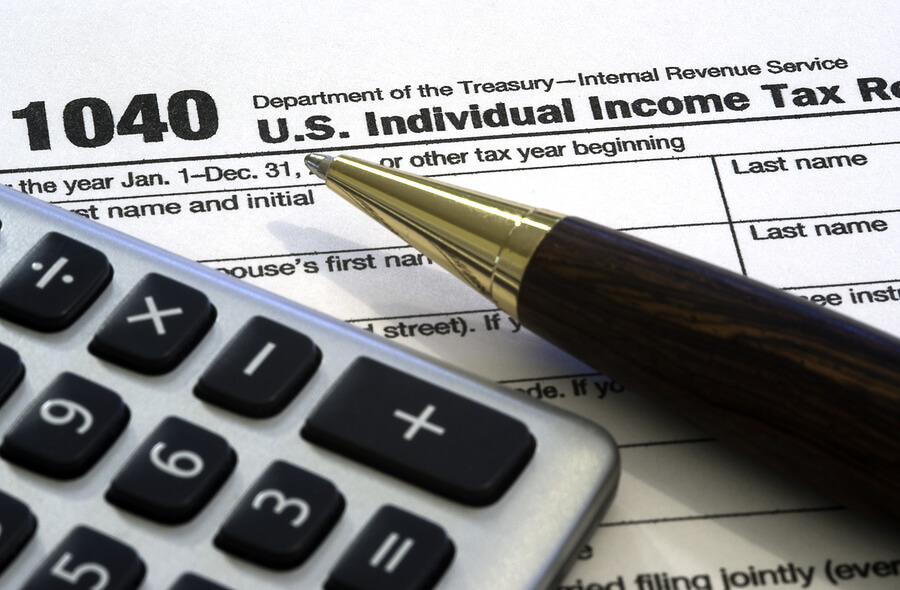 Expert Tax Preparation For CSEA Members At A Discount!
Staff of CPA's and Enrolled Agents

Free review of prior 3 years of tax returns

We have been able to amend past tax returns and increase our client's refund for prior preparer errors or oversights.  Read more ›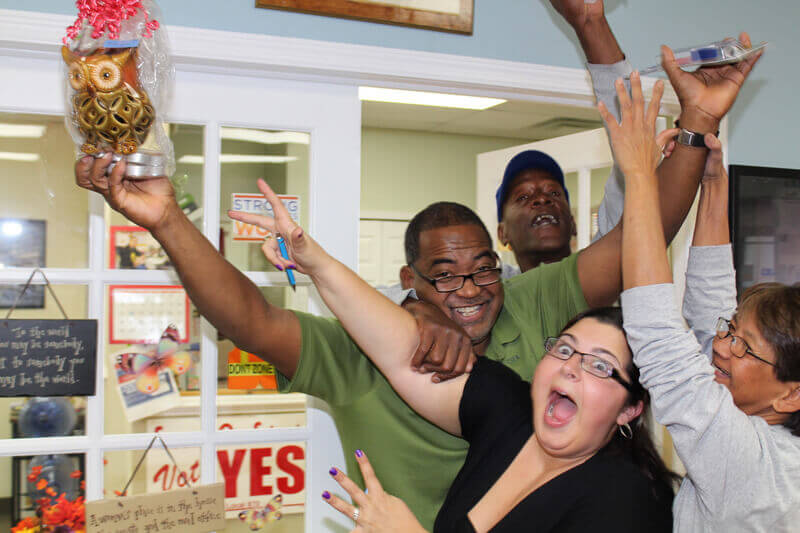 Local 870 Open House a Success!
Suffolk Educational local 870 Open House Info Fair was a great success thanks to the over 100 members that attended. The wonderful tasting food and raffles were very much enjoyed, This is a day that gives back to our Local 870 members and we are proud of this event. Read more ›

CSEA awarded 3 Irving Flaumenbaum Scholarships to Region One
All of Region One wishes to CONGRATULATE The Following Scholarship winners, the CSEA parent, the Local and Local President as well as Unit President. Thank you for participating and making this award available to your members' children.
Casey Butcher
High School: Gen Douglas MacArthur
College: Stanford University
Local 830
Parent: William G. Butcher
Accounts Auditor
Nassau County DPW
President: Jerry Laricchiuta
Kristina Schwab
High School: WC Mepham
College: University of Pittsburgh
Local 882 Unit 724700
Parent: Lisa Schwab 
Clerical Aide, Town of Hempstead Housing Authority
President: John Shepherd
President:W. Ingram
Danielle Mahn
High School: Division Avenue
College: Northeastern University
Local 865
Unit 755100
Parent: Lisa C. Mahn
Teacher Aide
Levittown Public School District
President: Monica Berkowitz
President: S. Waldron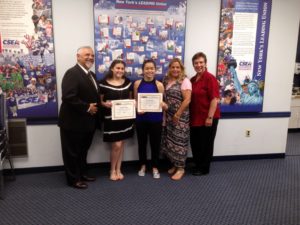 Region One Summer Camp Scholarship Winners!
Region One Awarded the following Summer Camp Scholarships at this summer's International Day. President Nick LaMorte and the rest of the Region Executive Board Congratulates all of the winners.
Below is a list of CSEA members who won the Send A Kid To Camp Scholarship awards ($500 each).
1. Joseph Carapazza, III – CSEA Local 852, Town of Huntington Unit
2. Melanie Cardone-Leathers – CSEA Local 852, Longwood Public Library Unit
3. Pebble Cifarelli – CSEA Local 830, Nassau University Medical Center Unit
4. Deice Acevedo – CSEA Local 830, Nassau County Dept. of Social Services Unit
5. Matthew Sarter – CSEA Local 830, Nassau County Public Safety Officers Unit
6. Andrea Mouradian – CSEA Local 830, Nassau County Dept. of Assessment
7. Cherita Wilson – CSEA Local 016, Dept. of Motor Vehicles
8. Kerrie Kirshenbaum – CSEA Local 880, Town of Hempstead
Two additional names were drawn to win a $500 award sponsored by the AccuHealth Medical Group, they are:
1. Cherita Wilson – CSEA Local 016, Dept. of Motor Vehicles
2. Yadira Wells – CSEA Local 880, Town of Hempstead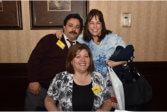 2015 Membership Conference Photos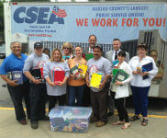 Suffolk Educational Local 870 School Supplies Delivery
CSEA Members Give Back to the Community
CSEA donates school supplies to assist with sometimes the costly burden on parents buying school supplies.
Read more ›

The Big Picture: Strong Unions Strengthen Economy
2015 CSEA Local 870 Scholarship Winners
1.
Melissa A. Riback
West Babylon Senior High School
Parent Member West Babylon UFSD
Lisa Riback
2.
Cassidy Lilly
West Babylon Senior High School
Parent Member West Babylon UFSD
Carolyn Lilly
3.
Emily Pressler
Southold Jr/Sr. High School
Parent Member Southold UFSD
Theresa Pressler
4.
Gabriela Zafiropoulos
Sachem High School East
Parent Member Baypoint/Bluepoint UFSD
Toni Zafiropoulos