Our Team attending the AFSCME delegates conference, fighting for workers rights!
(Music by Elegant Orchestra, They were amazing!
Our CSEA Local1000 delegation representing our workers in AFSCME!  158 Elected delegates from CSEA Attended.
We are CSEA/AFSCME LOCAL 1000, CSEA REGION ONE, SUFFOLK EDUCATIONAL LOCAL 870 SHOOL DISTRICTS.
RIVERHEAD SD MEMBERSHIP MEETING/APPRECIATION DAY PICS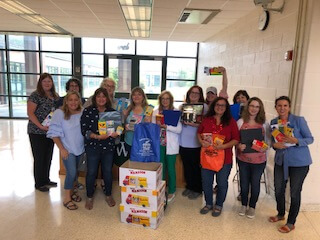 William Floyd Clerical – Suffolk Educational Local 870 school district members donates back to schools ! William Floyd clerical donate to Billy's Closet" in the William Floyd School district ! The community school children can go to the pantry to get school supplies ! All school district participants from Our Local 870 school district conference donated supplies and The Local  distributed school them accordingly !
CHECK OUT THE 870 NEWS PAGE  (CLICK HERE)
CLICK HERE TO GO TO OUR FACEBOOK PAGE FOR MORE UP-TO-DATE LOCAL NEWS
2019 MEMBER CONFERENCE PHOTOS (click here) 🙂 
Click here to go to BUDGET FORMS
CLICK ON THE LINK BELOW FOR ONLINE COLLEGE COURSES FROM AFSCME
A FREE BENEFIT FOR LOCAL 870 MEMBERS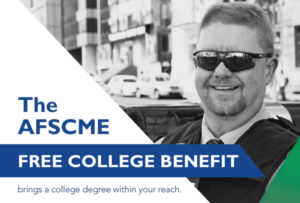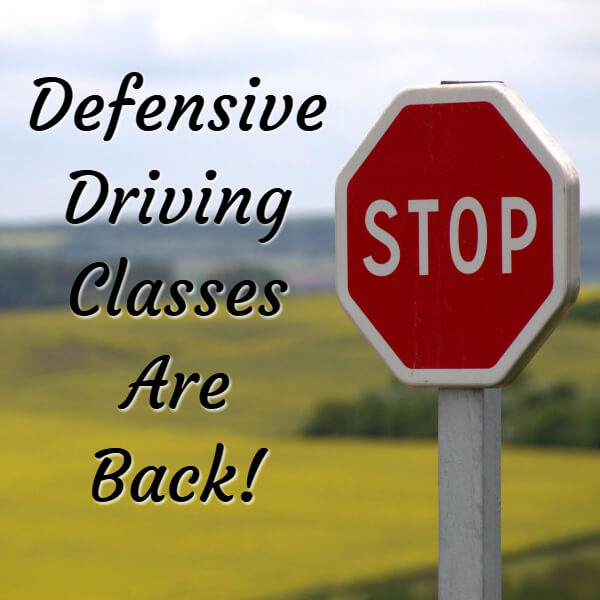 Learn more…> Temporarily Suspended