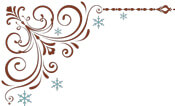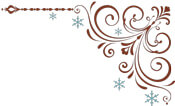 It's Time!
Register for the 2014 Membership Conference
NOW!!!
LAST DAY OF REGISTRATION IS ON FEBRUARY 28, 2014
TO DOWNLOAD THE FORM, CLICK ON THE IMAGE BELOW.


 We are proud to announce the following
 Are winners of the
 Suffolk Educational Local 870
Navarro Team Scholarship!!!
Emily Vigliotta – Daughter of CSEA member Jane Vigliotta from William Floyd UFSD
Kelly Pooler – Daughter of CSEA member Catherine Pooler from Bayport-Blue Point H.S.
Kiersten Simon – Daughter of CSEA member Stacy Simon from Miller Place
Stefanie Lovett – Daughter of CSEA member Louise Lovett from West Babylon Schools