SUPPORT STAFF UNITY!! CLICK HERE.
HELP US STOP OUTSOURCING!! CLICK HERE.
Budget Forms for 2014/15 are now available! Click Here.
Accu-Health Conference Drawing Winners! Click Here.
A Great Big THANK YOU!
For member participation and a special thanks
to all unit officers who attended as well.
We had over 500 in attendance, 32 vendors 8 workshops, 14 speakers.
You All Helped Make This Year's Conference a Great Success!
Click on the image below to view the pictures!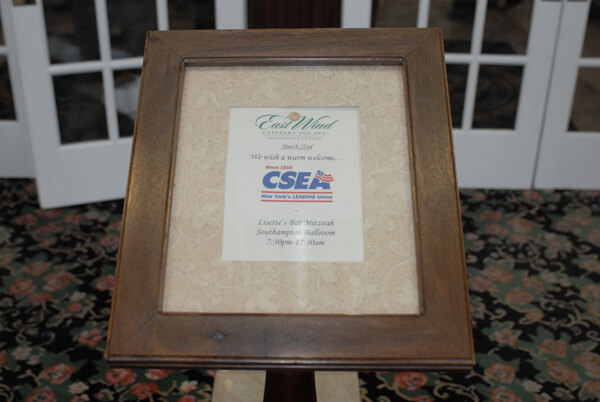 We are proud to announce the following
 Are winners of the 2014

 Suffolk Educational Local 870
Navarro Team Scholarship!!!
Mr. Daniel Newman – Attends Pat/Med High School Parent Kelly Newman-teacher aide – Pat/Med, Kathy Bykowski –President
Danielle Villanueva – Attends Connetquot HS – Parent Christine Villanueva – ESB teaching nurses – Christine McNally President
Andrew Schlosser – Attends West Islip High School – Parent Diane Schlosser – works at William Floyd – President Laura Korn
Kelly Copobianca – Attends Riverhead High School – Parent Anthony Copobianca – works at William Floyd Custodial unit Kevin White President