A Great Big THANK YOU!
For member participation and a special thanks
to all unit officers who attended as well.
We had over 500 in attendance, 32 vendors 8 workshops, 14 speakers.
You All Helped Make This Year's Conference a Great Success!
Click on the image below to view the pictures!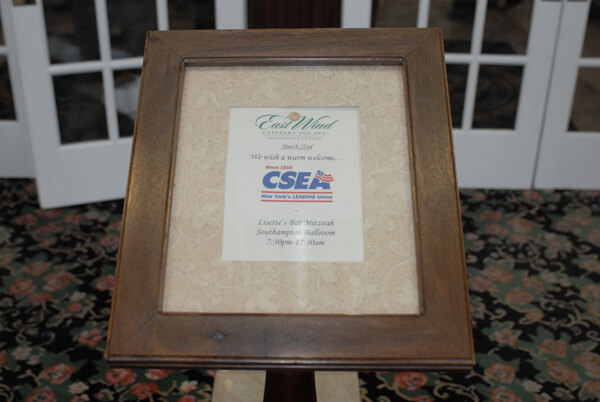 ---


 We are proud to announce the following
 Are winners of the
 Suffolk Educational Local 870
Navarro Team Scholarship!!!
Emily Vigliotta – Daughter of CSEA member Jane Vigliotta from William Floyd UFSD
Kelly Pooler – Daughter of CSEA member Catherine Pooler from Bayport-Blue Point H.S.
Kiersten Simon – Daughter of CSEA member Stacy Simon from Miller Place
Stefanie Lovett – Daughter of CSEA member Louise Lovett from West Babylon Schools