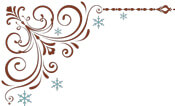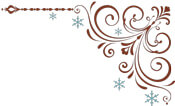 THE 2014 EMPIRE PLAN "FLEXIBLE
FORMULARY DRUG LIST" IS NOW AVAILABLE!
Click here to download the 2014 Empire Plan Flexible Formulary Drug List.
The download is a 12 page PDF document.
Please look it over to familiarize yourself with it and
save it on your computer and/or print it out.


 We are proud to announce the following
 Are winners of the
 Suffolk Educational Local 870
Navarro Team Scholarship!!!
Emily Vigliotta – Daughter of CSEA member Jane Vigliotta from William Floyd UFSD
Kelly Pooler – Daughter of CSEA member Catherine Pooler from Bayport-Blue Point H.S.
Kiersten Simon – Daughter of CSEA member Stacy Simon from Miller Place
Stefanie Lovett – Daughter of CSEA member Louise Lovett from West Babylon Schools